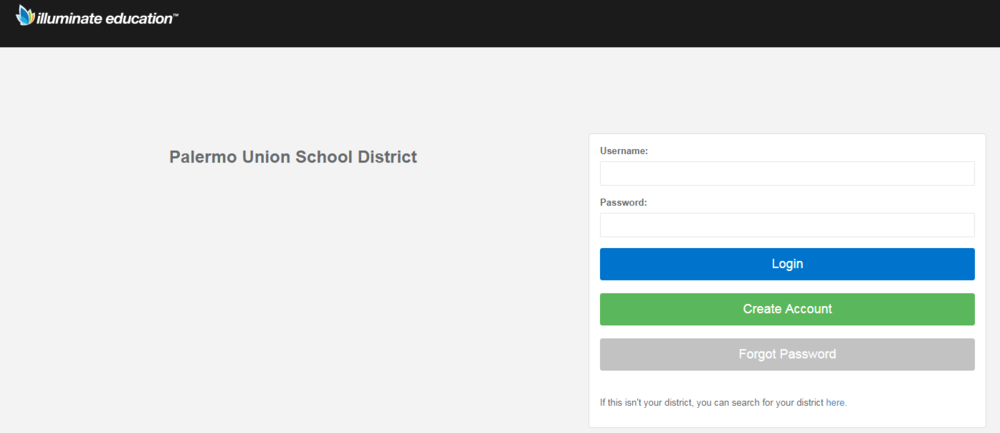 Parent Portal for Grades
Anna Johnson
Thursday, September 20, 2018
Parents: The parent & student portal is now open. You can access your student's grades any time you need to. Letters were sent home the week of September 10th to give you an access code to register. If you need your access code, please call the school office. Students also have access to their grades so they can check them and make sure they are not missing any work. Please note that teachers may be updating their grades daily so they change often. Please email or call a teacher if you have a concern.
The portal website is:
https://palermoschools.illumin...